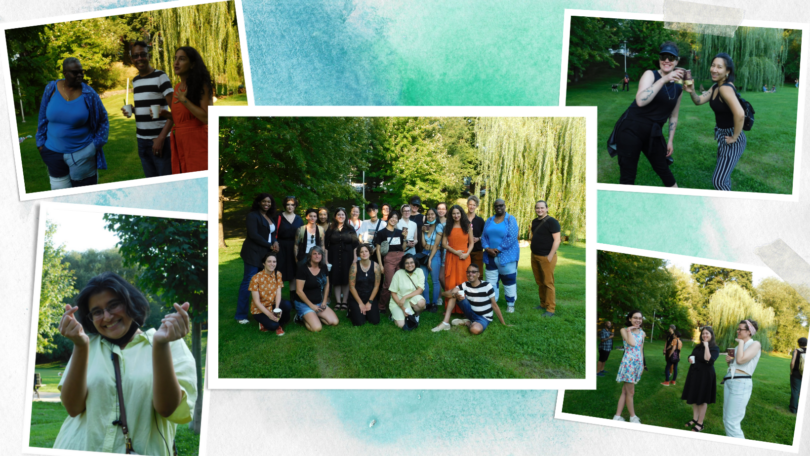 The Queer and Trans Research Lab is a collaborative research project based at The Bonham Centre for Sexual Diversity Studies, University of Toronto, focusing on methods in queer and trans studies across the disciplines as well as across creative, activist, and scholarly research practices. Our aim is to bring innovative approaches and solutions to entrenched and emerging social and political problems affecting 2SLGBTQ+ and BIPOC lives and communities.
To contact the Queer and Trans Research Lab, please email qtrl.sds@utoronto.ca.
The Queer and Trans Research Lab (QTRL) will be committed to:
1) Providing an interactive, creative space for scholars, students, artists,
and social justice leaders to work collectively on their projects with the vital support needed to undertake them and building the necessary infrastructure for this work to successfully evolve.
2) Welcoming scholars, artists, and 2SLGBTQ+ social justice leaders from across the country and around the world to conduct their work both at the university and in the community through talks, workshops, symposia, performances, and exhibitions.
3) Creating new research and study networks by providing its members with the opportunity to collaborate on complex issues in queer and trans studies and to imagine new approaches to research partnerships that will improve the lives of people in their, and our, communities.
4) Creating public-facing, accessible materials and knowledge delivery methods that stage and reflect the on-going research collaborations as they take place at the lab.
Previous Cohorts