Research Associate: QTRL Program Coordinator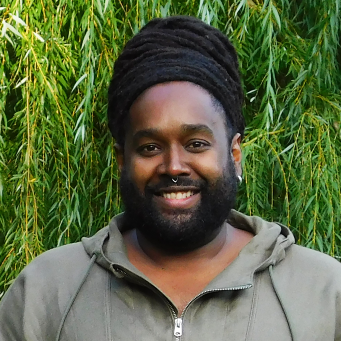 Nikoli Attai completed a collaborative PhD in Women and Gender Studies and Sexual Diversity Studies at the University of Toronto in 2019. From 2020-2021, he served as the Provost's Postdoctoral Fellow. He is currently working on his first book manuscript titled Queer Liberation? Interrogating Human Rights Activism and the Queer Caribbean, which interrogates the work being done by activists and non-governmental organizations in the Anglophone Caribbean and Toronto, Canada, and theorizes that current queer human rights interventions fail to adequately address the deeply complicated ways that queer people negotiate and resist homophobia, transphobia, and discrimination in the region. His research and teaching focus on Black queer studies, transnational feminism, transgender studies, and transnational sexuality studies, with a particular focus on the Global South.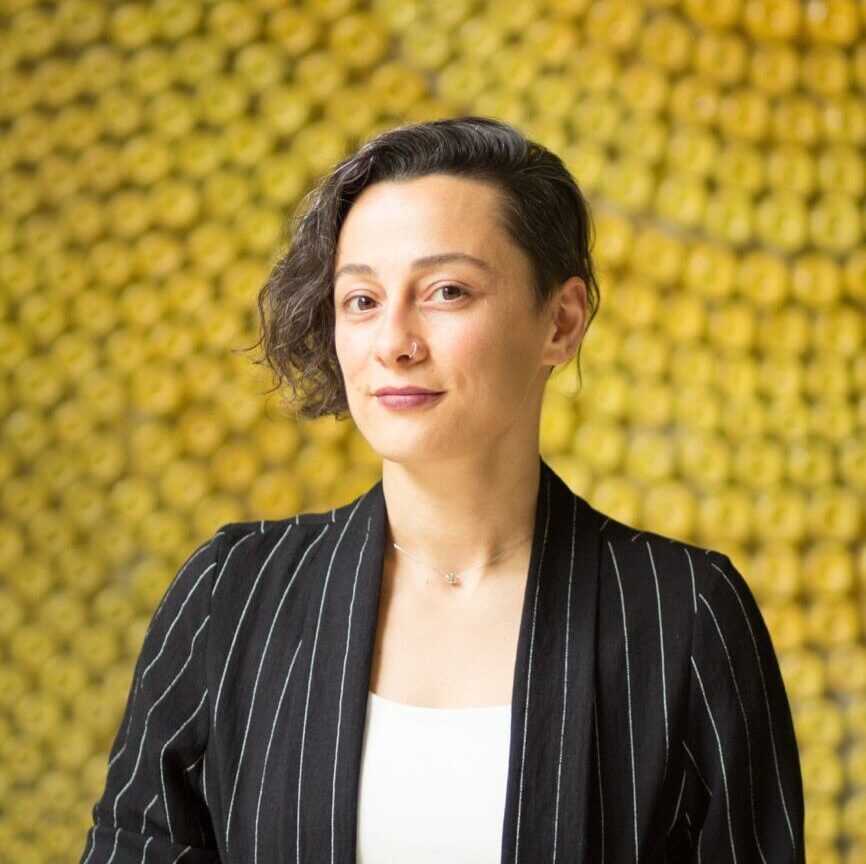 Elif Sari comes to us with a PhD. in Anthropology from Cornell University. Her dissertation, titled "Waiting in Transit: The Sexuality of (Im)Mobility and Iranian LGBTQ Refugees in Turkey" draws on two years of ethnographic research in Turkey with Iranian LGBTQ refugees who applied for asylum on the ground of gender and sexuality-based violence they faced in Iran. Through participant observation, archival research, and interviews with refugees, asylum authorities and aid providers in three Turkish towns, Sari's work investigates the everyday life of LGBTQ asylum in this precarious and undetermined period of waiting. Her dissertation provides a detailed analysis of refugees' constant interactions and negotiations with multiple states, trans/national asylum authorities, local townspeople, and other (non-Iranian, non-LGBTQ) refugee groups, as well as their intimate and resilient work of creating meaningful and livable lives amidst great violence and uncertainty. She writes, "My project shows that waiting becomes an active-time space in which LGBTQ refugees refashion their identities; create diverse senses of self and community; transform their environments; establish queer kin structures; and cultivate new queer socialites and solidarities."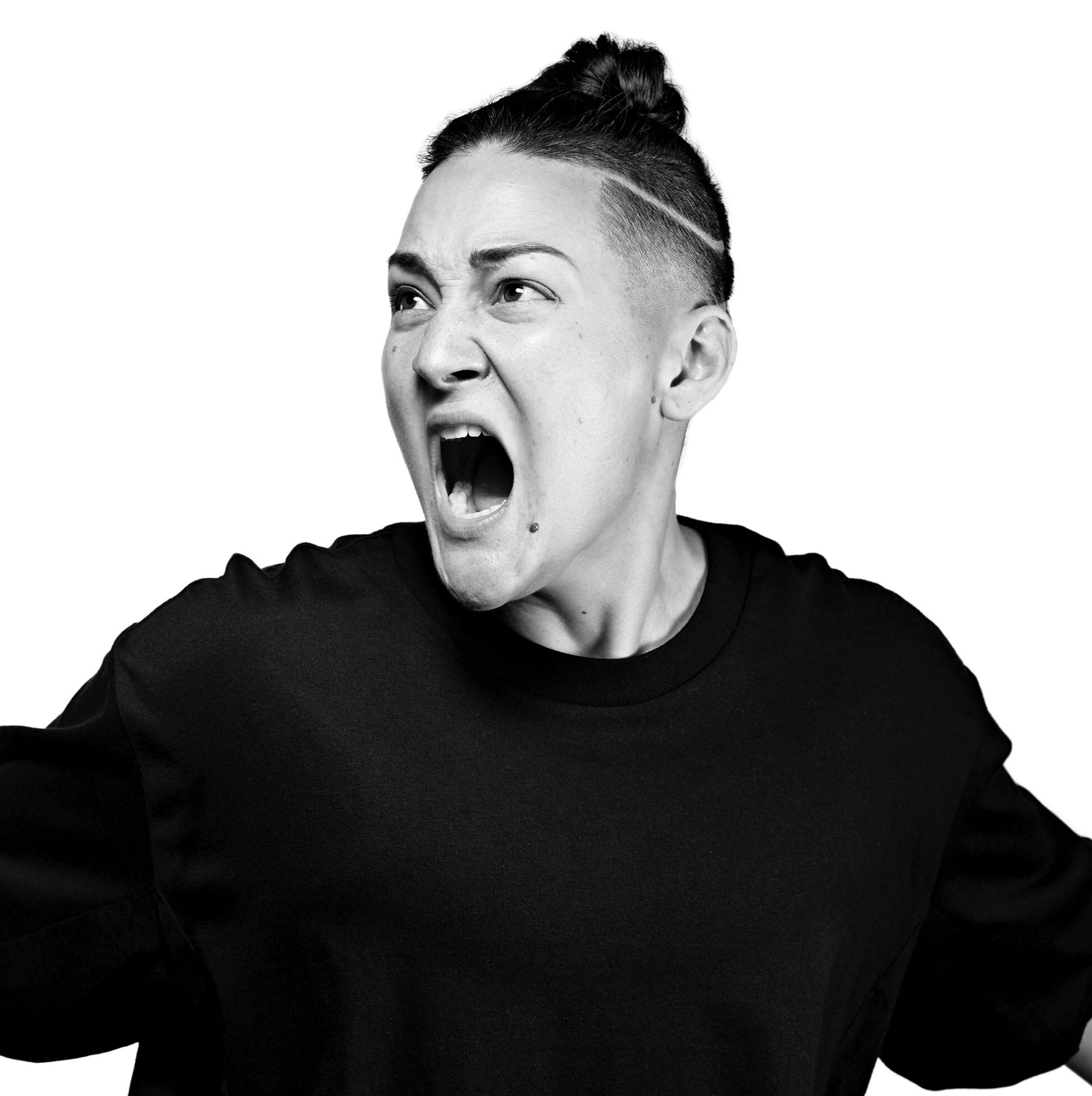 Teiya Kasahara 笠原 貞野 comes from a background of over a decade of singing both traditional and contemporary operatic roles across North America and Europe, most recently praised as "a force of nature" (Toronto Star) and "an artist with extraordinary things to say" (The Globe and Mail). They combine opera, theatre, and taiko in their artistic practice and also co-lead Amplified Opera, a new initiative which is bringing Toronto an "injection of creativity and a politics of inclusivity" (barczablog) to the opera community with their recent inaugural concert series AMPLIFY highlighting stories of equity-seeking artists. During their residency, they will work on an opera project called Little Mis(s)gender, which challenges the idea of voice type that dominates the opera industry. Kasahara explains, "This system has been maintained and continues to be enforced by the predominately white, male, heteronormative, patriarchal opera industry at large which continues to suffer from racist and sexist ideologies that are deeply embedded within opera houses and traditional, canonical operas themselves. My project will consist of a one-person opera that uses what I refer to as a "transitional Fach" to disrupt and transcend the expectations of the operatic voice type(s) and prescribed gender and body types that follow suit." You can learn more about their work here.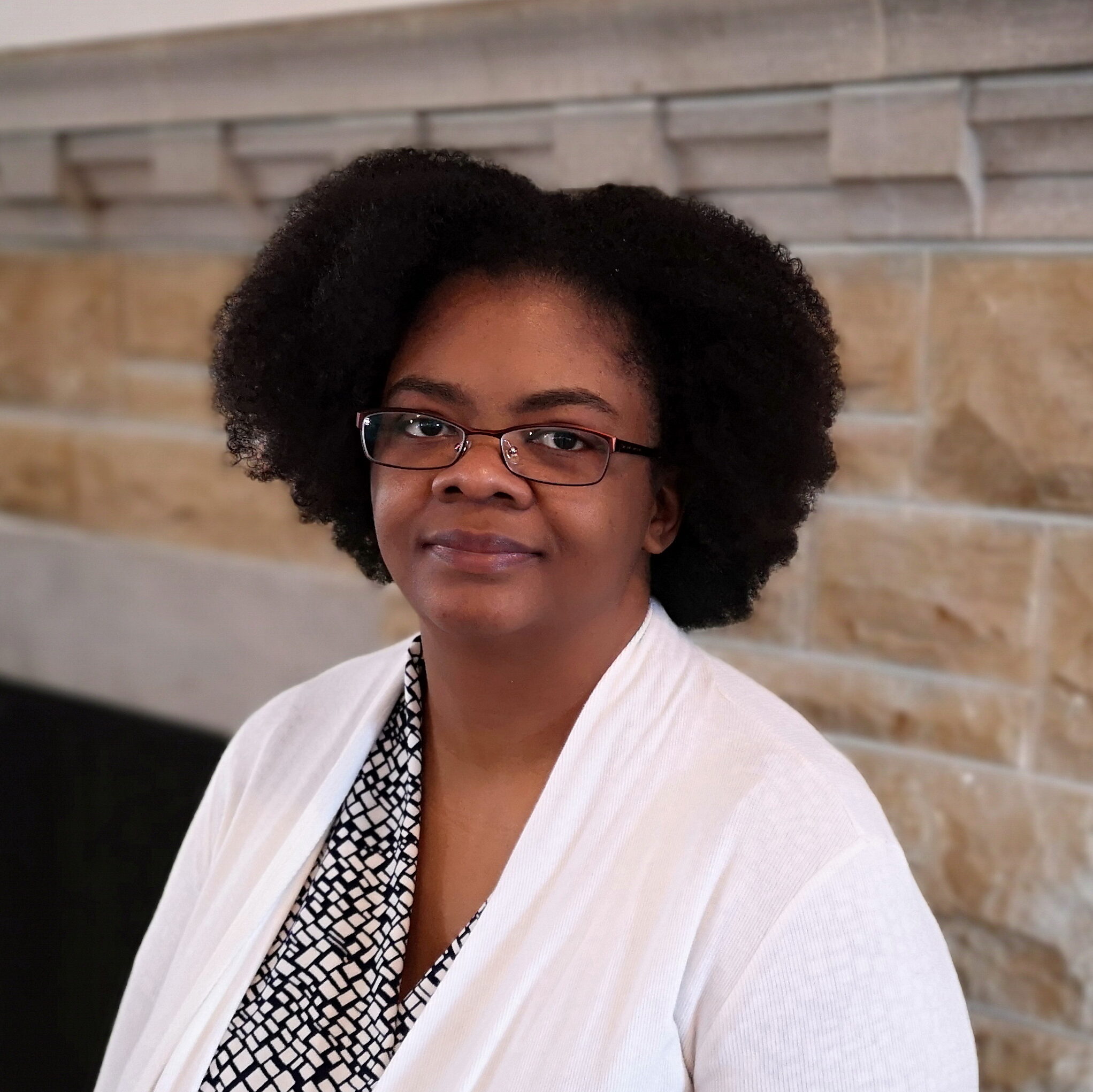 Andrea Allen holds a joint appointment in the Department of Anthropology and the
Centre for Diaspora and Transnational Studies. Her research addresses race, sexuality, gender, violence, and religion in Brazil and the African Diaspora. Through a focus on LGBTQ Brazilians, especially Afro-Brazilian lesbian women, her work explores the effects of marginalization from an embodied perspective. Dr. Allen has conducted ethnographic research related to the Afro-Brazilian religion Candomblé, same-sex sexuality, and gender. Her first book Violence and Desire in Brazilian Lesbian Relationships (Palgrave Macmillan 2015) focused on the experiences of lesbian women in Salvador, Bahia, and Brazil. During the faculty fellowship, Dr. Allen will work on her second book project: "Other Sheep Not of This Fold: LGBTQ Evangelicals in Brazil and the Brazilian Diaspora." This project examines the experiences of LGBTQ evangelicals in Brazil and in Brazilian diasporic communities in Canada and Portugal through a multi-year and multi-site ethnographic study. Her research project intends to provide insight into how LGBTQ Brazilians, who have investments both in evangelical Christianity and in greater freedom for LGBTQ persons, negotiate the political, social, and familial spaces of their everyday lives. She will pay particular attention to the specific experiences of LGBTQ Afro-Brazilians who are congregants and leaders at inclusive churches. By addressing the experiences of evangelical LGBTQ Brazilians, this research contributes to vital discussions about the relationship between religion, politics, racialization, and transnational constructions of sexual subjectivity.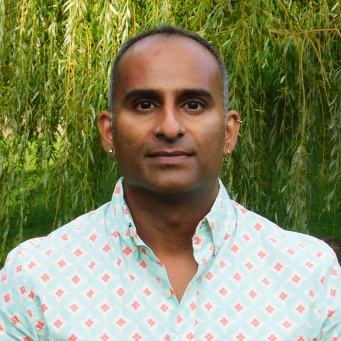 Jordache Ellapen holds an appointment in Women and Gender Studies, Department of Historical Studies, UTM. His research engages the relationship between sexuality, race, and aesthetics in South Africa. During the fellowship, he will focus on his book manuscript, Sticky Erotics: Afro-Indian Intimacies and the Queer Aesthetics of Race in South Africa. The monograph examines Afro-Indian intimacies and the shifting nature of South African Blackness through a queer studies lens. In this project, Dr. Ellapen revisits Steve Biko's notion of Black Consciousness to understand how queer, trans, and gender-nonconforming South African artists of color are taking up the incomplete project of freedom in South Africa and reframing what constitutes the political through a radical African queer imaginary. Throughout the book, he examines the work of artists like FAKA, Reshma Chhiba, Sharlene Khan, Berni Searle, the Kutti Collective, and Zanele Muholi.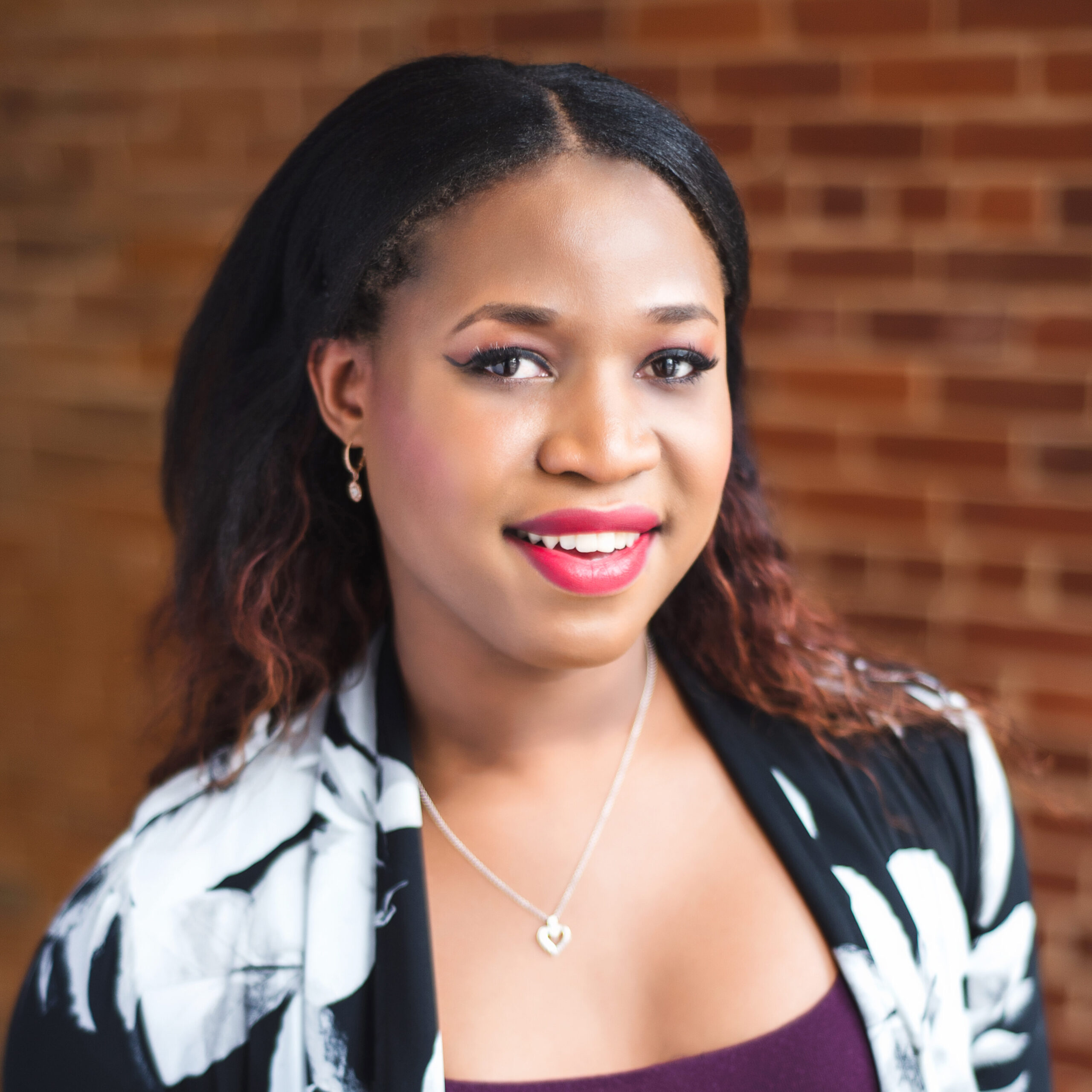 Since arriving in Toronto from the Bahamas in 2014, Tatiana Ferguson has worked as a sexual health educator, group facilitator, and advocate for trans and queer BIPOC communities. As a facilitator, organizer, and panelist, Ferguson has worked with Black CAP, The 519, the Sherbourne Health Centre, and the Canadian Council for Refugees Youth Gathering. Ferguson has also been a participant and facilitator with Supporting Our Youth's Human Rights Equity and Access Team (HEAT), and, at EGALE Youth Outreach, helped create the Perception support group for newcomers, refugees, and asylum seekers. In 2016, she was awarded the LGBTQ Youthline Award for outstanding achievements in queer activism. Most recently, Ferguson has been working with the Black Queer Youth Collective on the Domino Project, providing black LGBTQ2S+ youth with a safe, supportive, experiential learning environment and the COVID Assistance Project. During her time with the Queer and Trans Research Lab, Ferguson intends to continue her work exploring how discrimination, specifically anti-black racism, affects Black Queer and Trans youth mental health and their access to community spaces.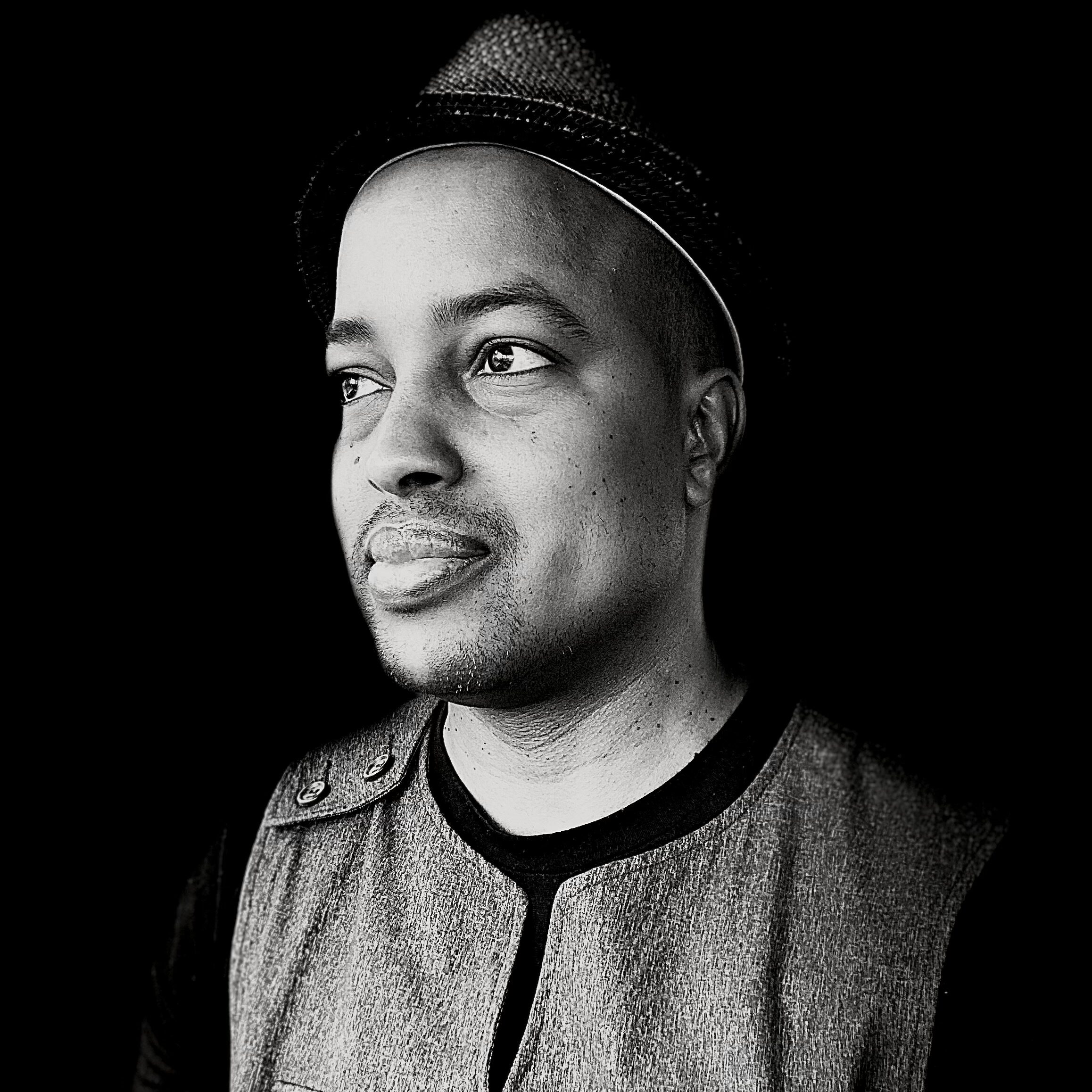 Abdi Osman is a Somali-Canadian multidisciplinary artist whose work focuses on questions of queer black aesthetics and politics. Osman's video and photography work has been shown across Canada and internationally in both group and solo exhibitions. In addition to his arts-based practice, he has a longstanding history and commitment to working with and alongside the HIV/AIDS community in the GTA as an advocate, frontline worker, and organizer. During his year with the Queer and Trans Research Lab at the Bonham Centre, Osman will work on creating a visual documentary of Black gay life in Toronto across three conjunctural moments: life prior to HIV/AIDS, the pandemic, and its aftermath. His work will involve gathering and exploring oral and other archival histories of Black gay life and assembling these histories into their own visual archive.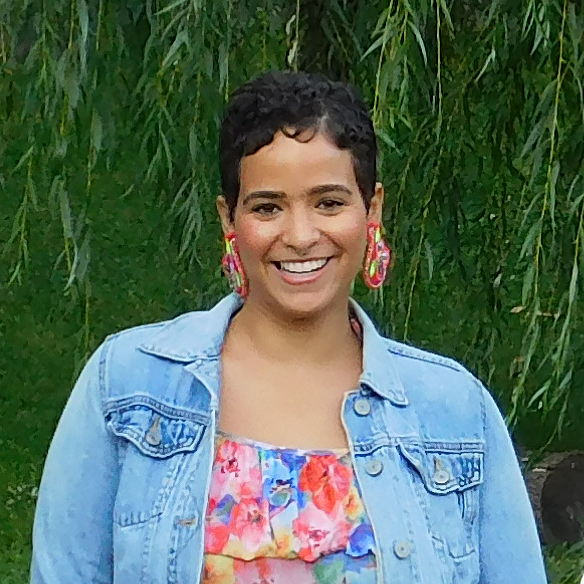 Mónica Espaillat Lizardo, History and Sexual Diversity Studies
Dissertation project: "Transversive Movements: A Critical TransHistory of Hispaniola"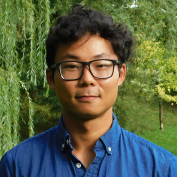 Ian Liujia Tian, Women and Gender Studies and Sexual Diversity Studies
Dissertation project: Queer Marxist Approaches to Labour and Social Reproduction in China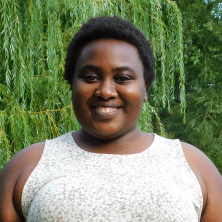 Chido Muchemwa, School of Information Studies and Sexual Diversity Studies
Dissertation project: "Nation, Narrative, and Archive: Reading for Freedom in Zimbabwe"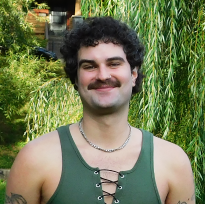 Elliott Tilleczek, Sociocultural Anthropology and Sexual Diversity Studies
Dissertation project: Queer Digital Activism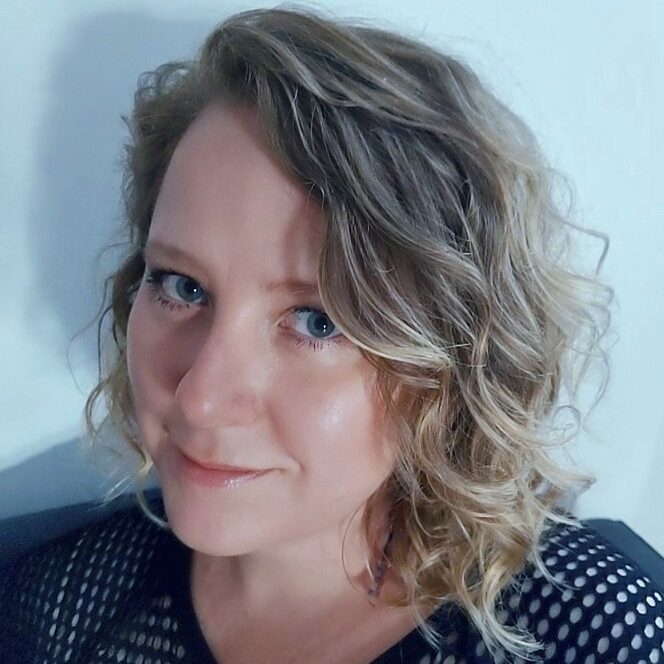 Carina (Islandia) Guzman, School of Information Studies and Sexual Diversity Studies
Dissertation project: "Stor(y)ing Mi Desmadre: Trans-Feminist and Queer Community Archival and Digital Custodial Praxes in Latin America"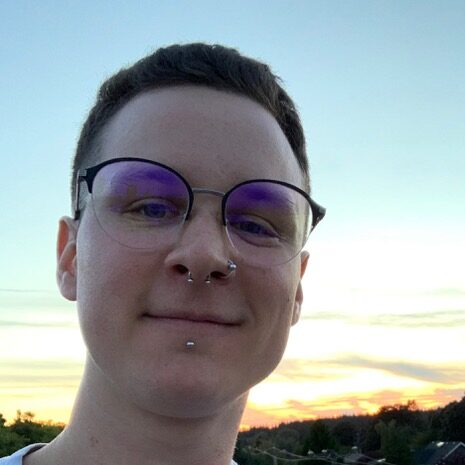 Lex Konnelly, Linguistics and Sexual Diversity Studies
Dissertation project: "Linguistic Strategies and Stylization in Non-binary Healthcare Access"
Undergraduate Research Assistants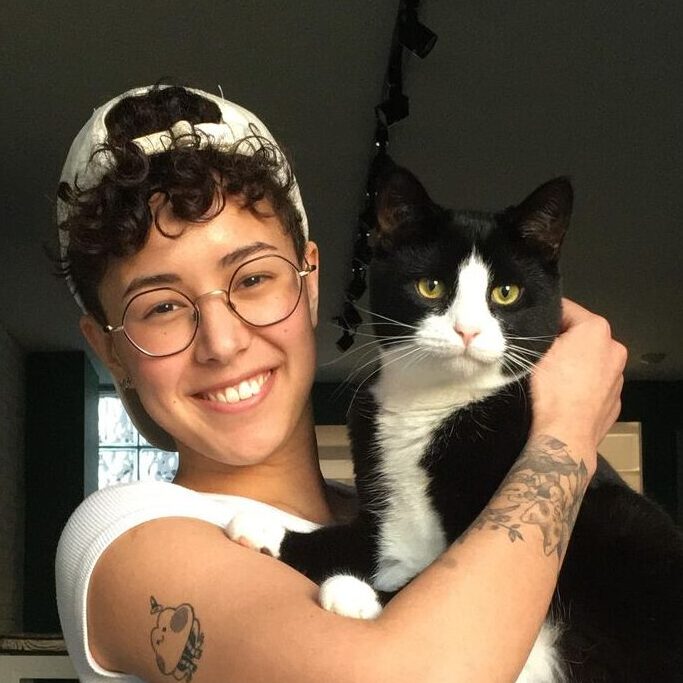 Maddie Garces
English and Sexual Diversity Studies Double Major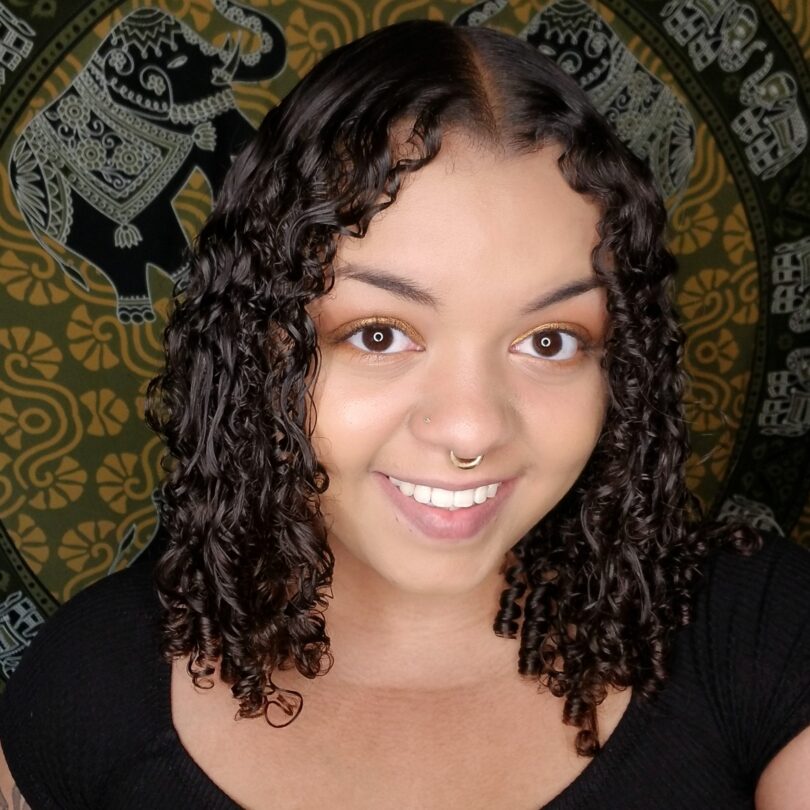 Chelle Carter
Women and Gender Studies and Sexual Diversity Studies Double Major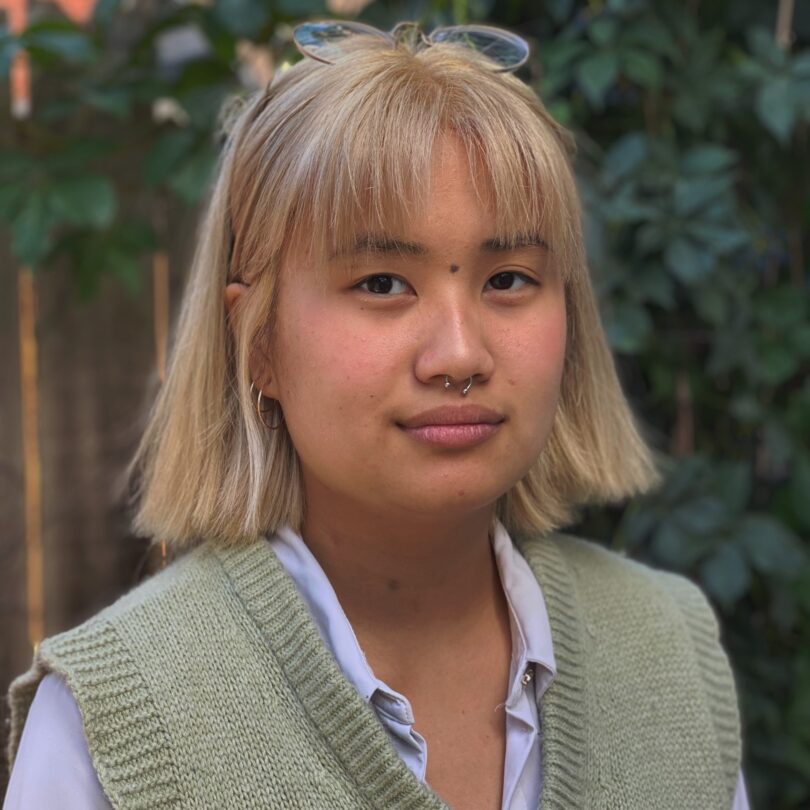 Jade Nelson
History and Sexual Diversity Studies Double Major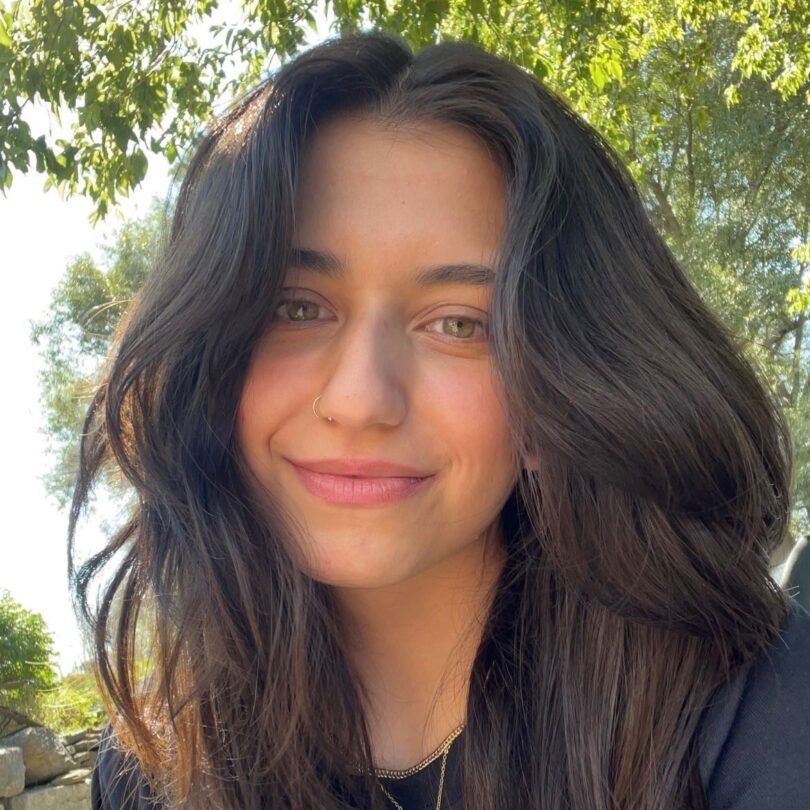 Riya Joshi
Sexual Diversity Studies Specialist