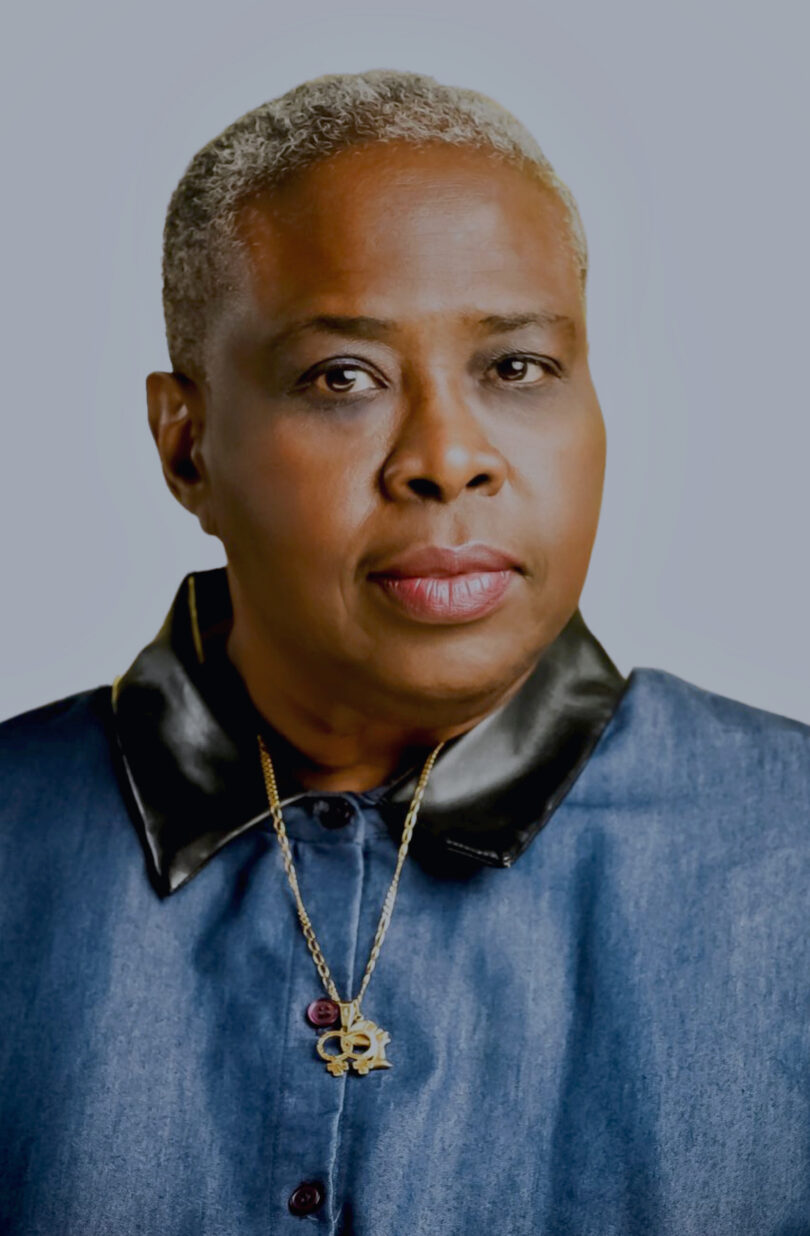 Rhoma Spencer – Actor, Playcreator, Director and Comedian is a veteran Theatre Practitioner practicing in Toronto since 2001. A graduate of York University with an MFA in Directing she formed the now defunct Theatre Archipelago(TA) in 2005 and under her Artistic Direction the company produced Mad Miss /Just Jazz in 2005, Fallen Angel and the Devil Concubine (2006), Twilight Café (2007), I Marcus Garvey (2009) Obeah Opera (2012).
Acting credits include: House of Bernarda Alba (ModernTimes/Aluna), Solitudes (Aluna Theatre), Jean and Dinah (Lordstreet Theatre) Mad Miss, Fallen Angel and the Devil Concubine (TA/bcurrent), Stori Ya (bcurrent) and two seasons of the groundbreaking Afri-Canadian sitcom, Da Kink in my Hair for Global TV. Film: Sound of Tears (Short) which received an African Academy Award for Best Narrative Short (Diaspora). The Apartment (TV series Pilot for CCN TV6, Trinidad). The award winning film, Scarborough (Comfy Films)
Directing credits include: Login Logout Password, Queerantine. Just Jazz, I Marcus Garvey, Our Lady of Spills, Twilight Cafe for Theatre Archipelago, Carnival Medea- Trinidad, For Colored Girls- USA and many more. In addition to stage, she has been the Artistic Director of Pan Alive, the Steelband Music Festival during Toronto Carnival for the three years.
Rhoma is also the recipient of a US House of Congress Proclamation and the Borough President of NYC Proclamation for her contribution to Caribbean Theatre. She is also featured in the Who is Who in Black Canada and in The 50th Independence Anniversary publication of Distinguished Nationals of Trinidad and Tobago in Canada in the field of Arts and Culture. In 2017 she founded Canadian-Caribbean Arts Network and was the Artistic Director of the Canada contingent participating in CARIFESTA XIII in Barbados and again at CARIFESTA XIV in Trinidad and Tobago in 2019. She recently launched her Debut Comedy Album and is also featured in The Kenny Robinson's Nubian Disciples of Comedy 25th anniversary album (2020) available on Amazon, ITunes and Spotify.