David Rayside featured in London Free Press Article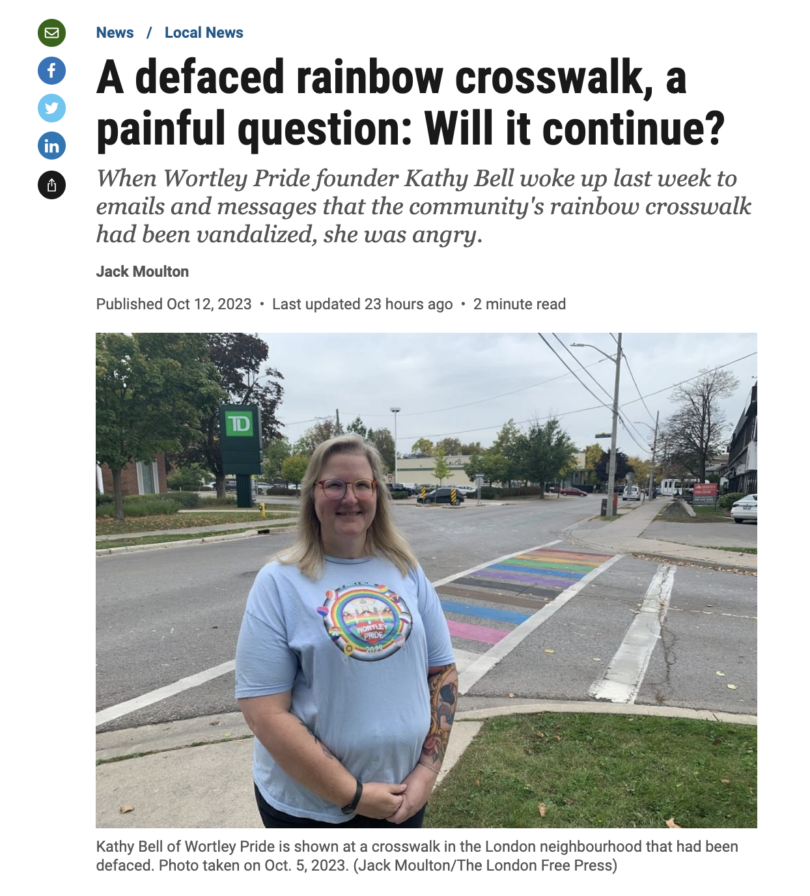 The Bonham Centre's former director Dr. David Rayside was interviewed for an article in The London Free Press – read it here!
Polling for LGBTQ rights remains "very, very strong" in Canada, but that hardcore groups continue to fight the issue, especially around schooling. Rayside says the recent "1 Million March 4 Kids" rallies held across Canada, including here, reflect the trend of conflating trans issues, sexuality and gender diversity with historical aversion to including LGBTQ recognition in school curriculums.